HOMBRE - BABAs best friend !
A man´s best friend – nothing less than that
Nothing  much to talk when it comes to Hombre , who´s real name is Volker Gehring.

Ever since my studies we shared literally everything that best friends can share in good and very little in other times. Riding 50000 km around the world in 2008 with the Ride-of-Change-2008 ,
gliding through the skies with our paragliders whenever we could together. Diving down to the sharks in the Indian oceans of Southafrica. Sharing the Southafrican change while Nelson Mandela became the first freely and democratically elected president. As well as facing the medical extremes of Southafrica as much as its unseen beauty. Countless stories on our common medical carreers – and even more from biking those roads in the world , that get you really muddy and dirty. And that you share best with a friend like him.
If it had not been for his wonderful partner Lena and their little son Martin – Hombre would have shared that project with me again. And if it had not been for Hombres professional first aid at my treecrash in Vladivostok in 2008 – maybe I would not start at all again.

So I have the privilege of knowing him as my backup home in Germany . And riding motorcycles seems to be a pretty genetic thing : Little Martin is about to ride a sidecar soon ;.)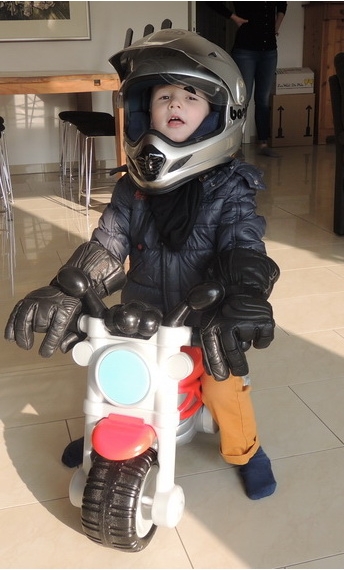 top