Doctors without borders - Médecins sans frontieres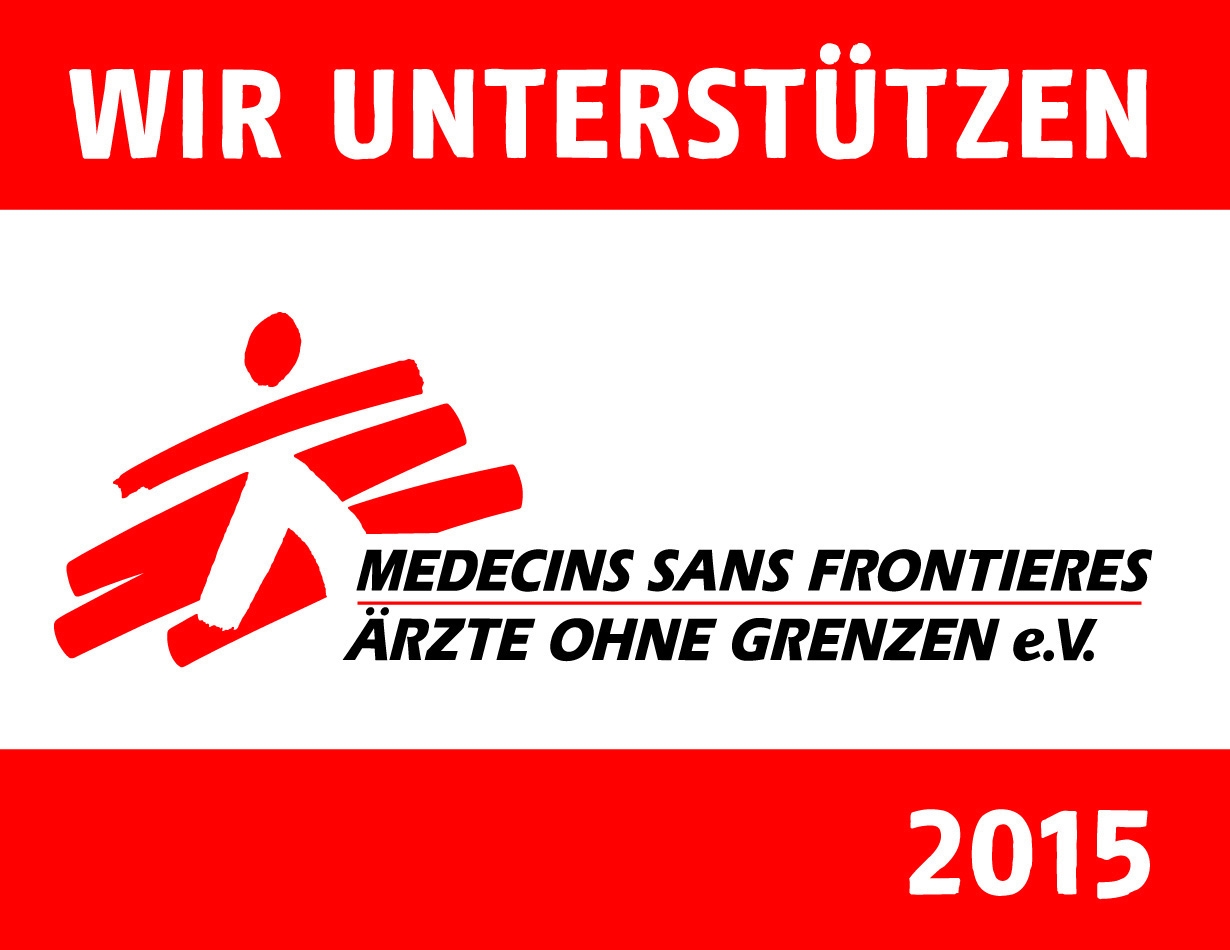 ---
To go straight towards the donation please follow and stay on this link

Doctors without borders MSF - RIDE-OF-SMILES-Donationsite
Please regard to ACTIVATE JAVA SCRIPT in order to properly display the donation site and enable donation functions.
For all our American, Canadian  Australian and English speakimg friends on the road and for classic paperbound moneytransfer please refer to bankdetails of DOCTORS WITHOUT BORDERS as follows:


DOCTORS WITHOUT BORDERS

IBAN: DE72 3702 0500 0009 7097 00
SWIFT-BIC: BFSWDE33XXX

Keyword : Ride-of-Smiles ( please always refer to, as otherwise we cannot find out, if your donations add to the Ride-of-Smiles project - thank you for that  )
---
The Organization
Médecins Sans Frontières / Doctors Without Borders is a private medical humanitarian organization with projects in some 70 countries around the world, whose responsibility it is to provide assistance to all victims, regardless of their ethnic origin or political and religious beliefs. The history of MSF began in 1971. Some young French doctors and journalists had the vision to create an organization that brings fast and professional medical help civilians in war zones and the victims of natural disasters.
In addition to supporting basic health care, we often are implementing programs to treat diseases of poverty such as tuberculosis or tropical diseases such as malaria.
MSF is neutral and impartial and free from bureaucratic constraints works. In order to maintain this independence, doctors without borders mainly financed by private donations.

German section
The German section was founded in 1993 as a non-profit organization and has 400 full members


In war zones and natural disasters
In war zones and natural disasters are often surgical procedures and their follow-up care in the foreground. At the same time brings MSF urgently needed medicines and medical supplies in the respective areas to provide primary care. We also ensure that destroyed hospitals are functional again ensure.
Since many people are suffering in war and conflict zones such as in Syria, in the Congo and Palestine from war trauma, leads MSF psychosocial projects.

In refugee camps, we are responsible mostly for the development of a health infrastructure. The team set up health centers and for inpatient and outpatient treatment and build an epidemiological surveillance system. In addition, the supply of drinking water and the construction of latrines important tasks. If it is necessary vaccination campaigns are carried out to prevent epidemics.
When famine or food shortage, people are exposed to tremendous physical strain. Children often suffer the most, that there is too little food. Therefore, MSF relies on nutrition centers where (difficult) get malnourished children special food and medical care.